To put under the Christmas tree
---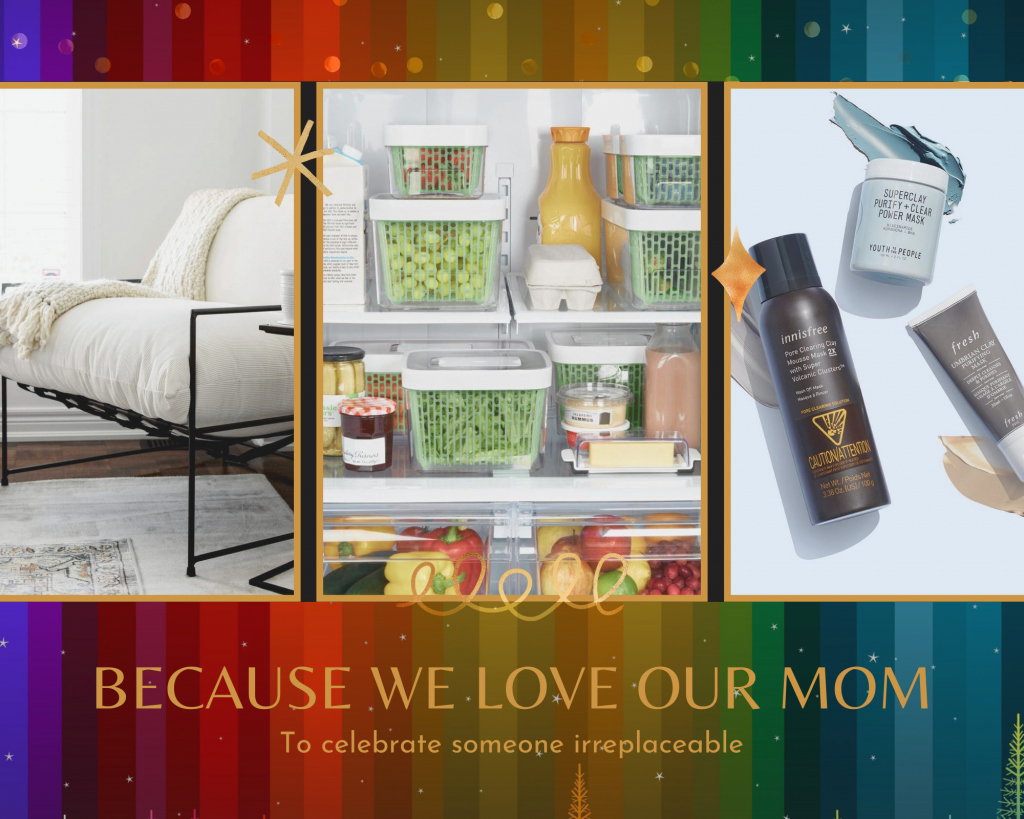 A cozy throw to cuddle up with - Urban Barn
OXO containers for a tidy kitchen - Linen Chest
Beauty treatments for the fun of it - Sephora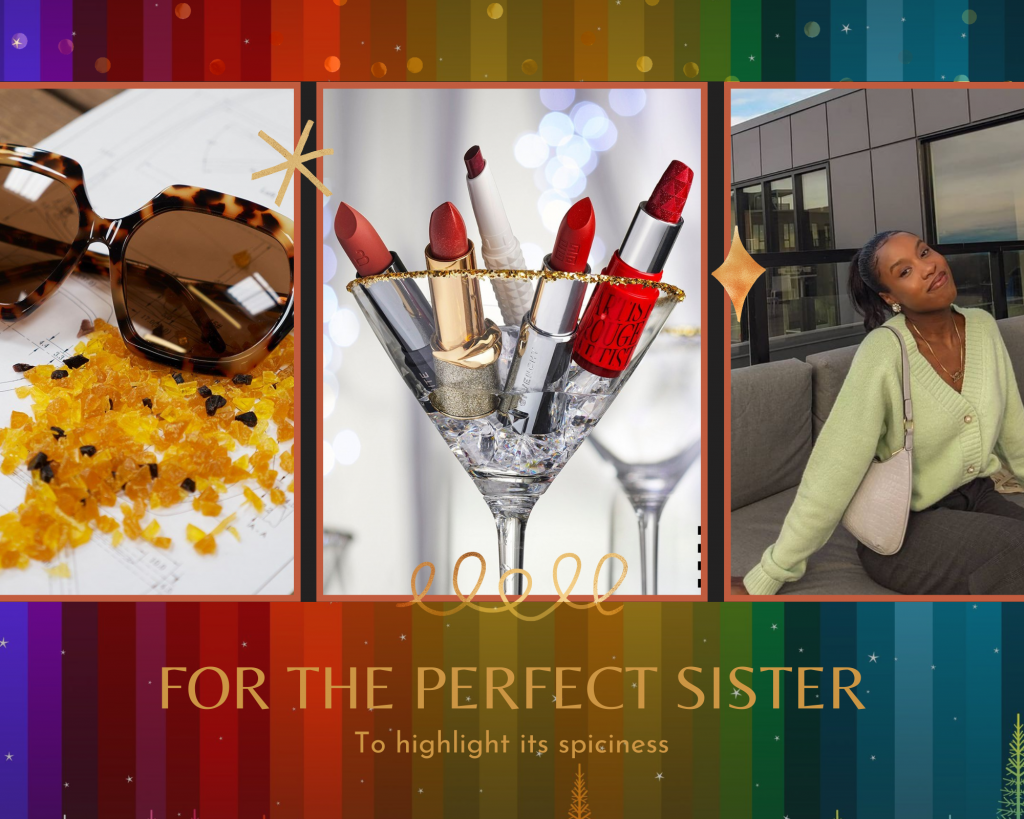 Catch London glasses for a fabulous look - New Look
A lipstick collection - Sephora
A stylish combo - Ardène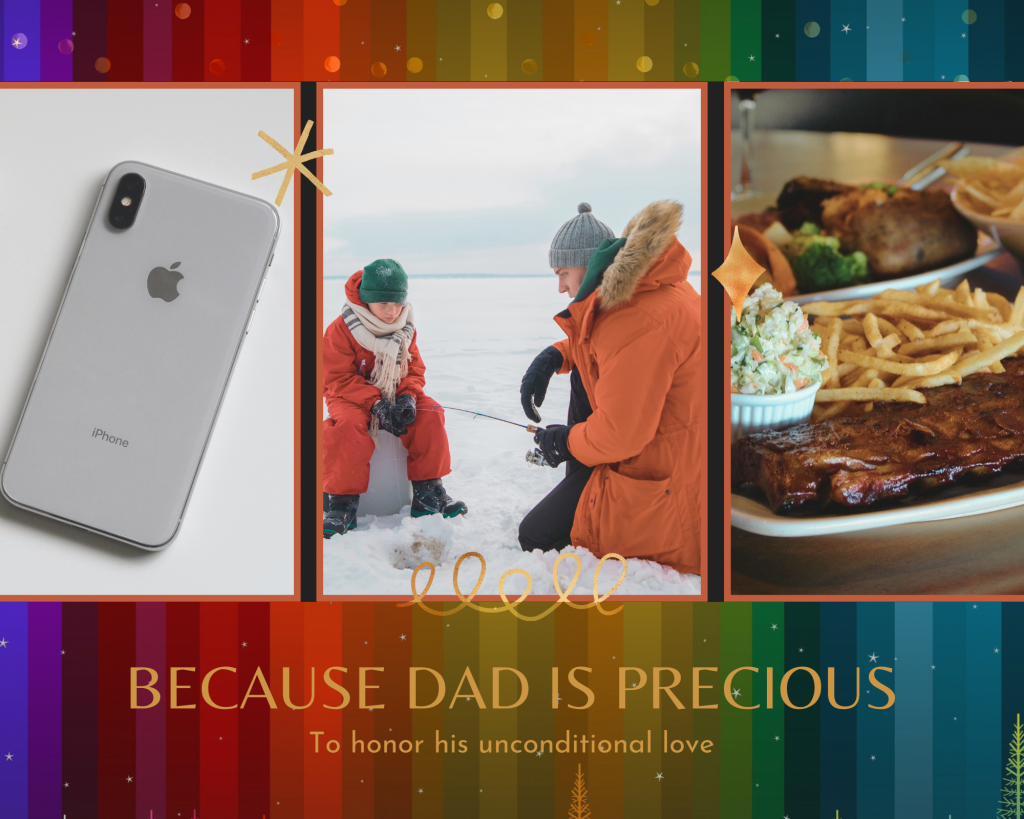 A brand new IPhone - Bell
Everything needed for ice fishing - Sail
Many retailers have in-store sales going on. Keep up-to-date here.
Or visit their page.
Below are the opening hours for this special day.  Moreover, opening hours are extended throughout the holiday season as follow: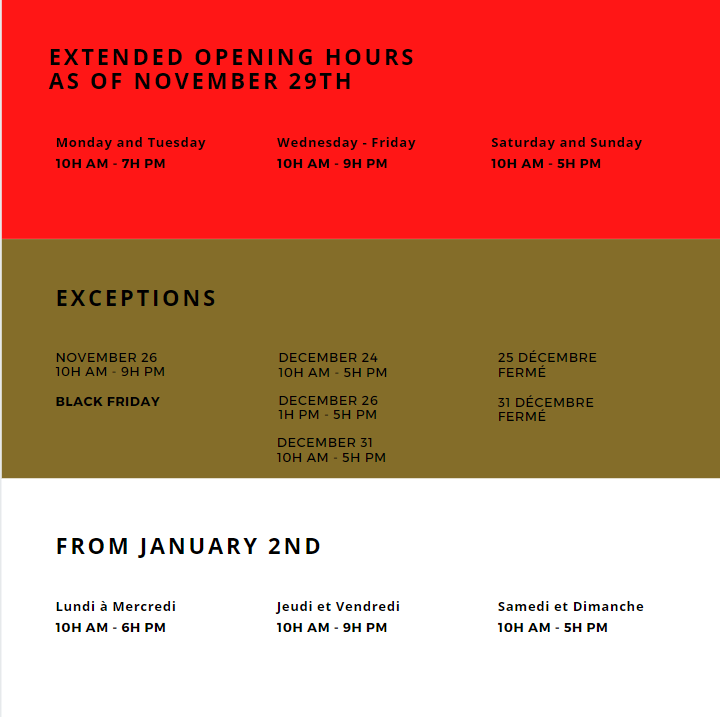 In light of the current situation, some stores and restaurants will have different operating hours.  We encourage guests to contact the retailers directly for up-to-date information on their hours of operation.